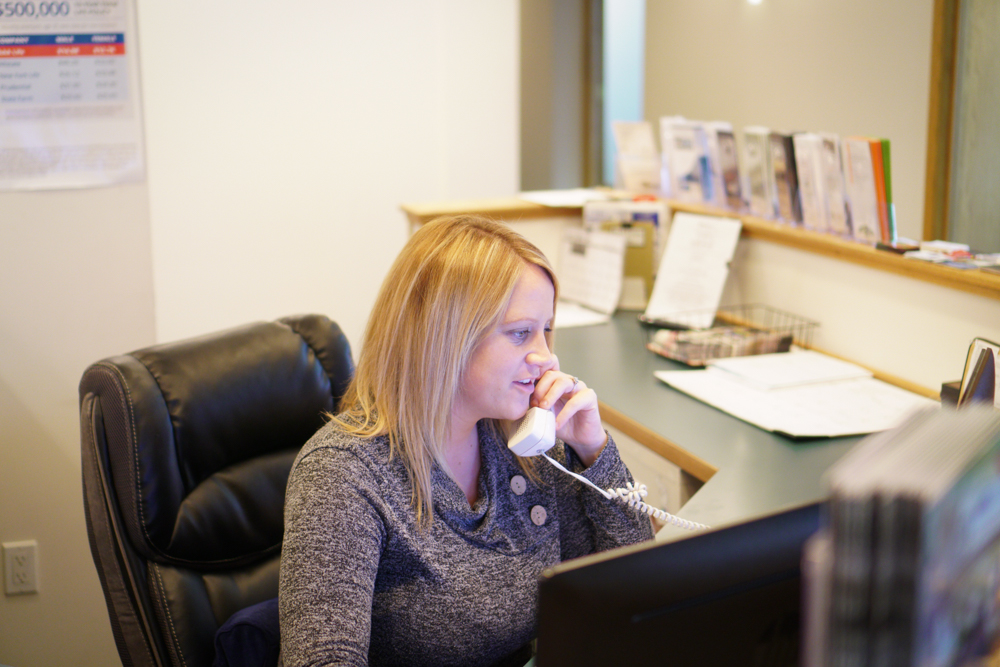 Our Services & Mission Statement
We specialize in assisting Medicare Beneficiaries with their Medicare coverage options. If you are turning 65, on Medicare because of a disability, or over 65 and in need of coverage, we will help answer your questions  We have access to the most competitive Senior Market Products in the Upper Peninsula of Michigan.
Our "Mission" is to provide information, claim service, and a "No Pressure Sales Style" regarding Medicare  Supplement Plans, Medicare Advantage Plans, Health Insurace, Life Insurance, and Fixed Annuities in an honest and forthright manner.