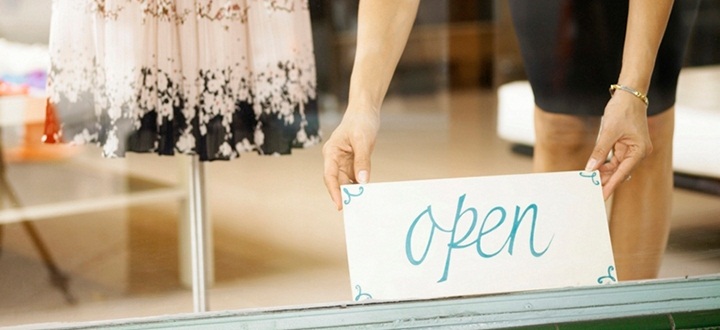 what fits your business best?
Choosing the right commercial insurance plan for your business can be a challenge.   We have developed many different options and programs to meet the needs of our commercial insurance clients, no matter the business.  Helping you find the right solution for your business requires a personal touch, not a generic one-size-fits-all.
At Elder Agency, we can design a specialized package according to your property, liability, and casualty needs.  We look at what makes you special and how best to protect it.  We strive to identify any factors that may change your risk and provide options to protect your business.
Business Owners Policy (BOP) vs. Commercial package Policy
Think of a Commercial Package Policy as a stereo system where you buy each component individually. You can buy the receiver, speakers, remote, and every other part and accessory separate from each other, but they all fit together to produce that great sound you've been looking for.
In contrast, a BOP policy is much like a stereo-in-a-box. All of the pieces you need come pre-packaged to help protect the most common risks that affect mom-and-pop shops across the country. BOP's are typically intended for small to medium size businesses.
Depending on the type of business you have either a CPP or a BOP policy should be right for you. But don't rack your brain trying to guess which one fits your needs – that's what we are here for. Listed below are some common risks that would fit best under a business owners policy. Along with typical BOP policy coverages, most are automatically included and others are optional which usually adds additional premium.
BOP Risks
Coffee Shops
Flower Shops
Shoe Stores
Bakeries
Barber & Beauty Shops
Hardware Stores
Photography Studios
Drugstores
Offices – Accounting, Dentist, Insurance, Optometrist, Real Estate, Veterinarian
BOP COVERAGES
Commercial Building Property
Business Personal Property/Inventory
Bodily Injury and property Damage
Tenants Fire Legal Liability
Medical Payments
Personal Injury
Business Income and Extra Expense
Outdoor Property
Debris Removal
Hired and Non-Owned Auto Liability
Employment Practices Liability (EPLI)
How to get started with your Business Insurance Comparison
No two businesses are the same, so it's important to speak with us to make sure you are receiving the policy you need . We can sift through your various options and help pick the one that's precisely right for you. The last thing you want is some cookie-cutter policy that's riddled with exclusions and limitations.
To get started, call our office or click the button below to start online
Either way we'll make the process simple!