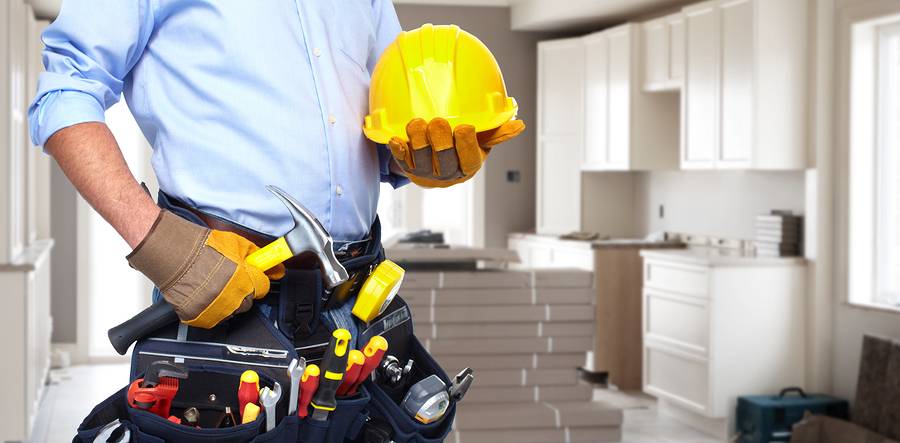 Contractors Insurance
Elder Agency is your local Contractors Insurance expert! We insure many different types of contractors from Landscapers, Excavators, Carpenters, Handymen and many more!
Who Needs Contractors Insurance?
There are many types of independent contractors who all need independent contractors liability insurance and other coverage to match their specific risks. Some of the professionals that need contractors insurance include:
Independent construction contractors
Plumbers, carpenters, electricians and painters
Repair people
House and carpet cleaners
Freelance writers, editors and graphic designers
Independent hair stylists, and salon professionals
Don't underestimate your risk
Getting the right independent contractors liability insurance in place can  protect you from lawsuits, mishaps and third party property damage that can devastate your business.
Normally, you will need a few different categories of coverage for complete liability protection:
General liability: The foundation of all contractor insurance coverage is a general liability policy. This coverage will provide two types of protection:

Bodily injury: Provides coverage if you or someone you employ causes injury or death to a third party during the course of work. It provides for medical care for the injured person and covers your legal defense if you are sued for damages.
Property damage: Provides coverage if you or one of your employees causes damage to property belonging to others. This includes the building or property you are working on or any third-party property.

Completed operations/product: Provides coverage in case a project you finished has an issue or causes damage. It can also extend to any products you sell or distribute.
Advertising personal injury: Covers the risk of damaging another's reputation or causing a loss through slander, libel or false advertising claims.
Business Personal Property: 
Inland Marine: 
Top Coverage Considerations for Independent Contractors
Errors and omissions: Coverage that is provided due to property damage caused by you to your product/work or recall expense that arises out of your product. Including your normal and customary labor charges and retail cost of materials. Also beneficial to contractors who provide consulting and advice that need to be concerned about liability risks due to losses a client may experience as a result of the contractor's recommendations.
Bodily injury and property damage: Contractors who work with heavy machinery and tools, such as plumbers, re-modelers and electricians, need to be concerned with mishaps due to hazards such as power tools, defective machinery and compressed gas.
Contractors Equipment: 
The specific independent contractors liability insurance coverage you need will be unique to your business. By working with us, you can ensure that you don't have critical gaps in coverage that could leave you exposed to expensive legal claims.
Do You Need Workers Compensation Insurance?
As an independent contractor, you may or may not need to have workers compensation insurance. Workers Compensation regulations are mandated state by state. If you are in business for yourself, and you do not have employees, you are most likely not required to buy workers comp. However, in some states you need to purchase workers comp even if you don't employ others. You would generally find this requirement if you are a subcontractor. 
If you are a contractor who employs other workers, Michigan will most likely require you to carry work comp. If you have one employee who works more than 35hrs/week or more than three employees, you are required to obtain a work comp policy.  This policy protects workers from job-related illness, injury or death. It will also reimburse workers for lost wages if they cannot go back to work. The benefit to you, as the employer, is that this coverage can help to prevent losses from employee lawsuits.
How to get started on your quote
To get started on your quote, call our office or click over to our contact page. Either way we'll make the process simple!