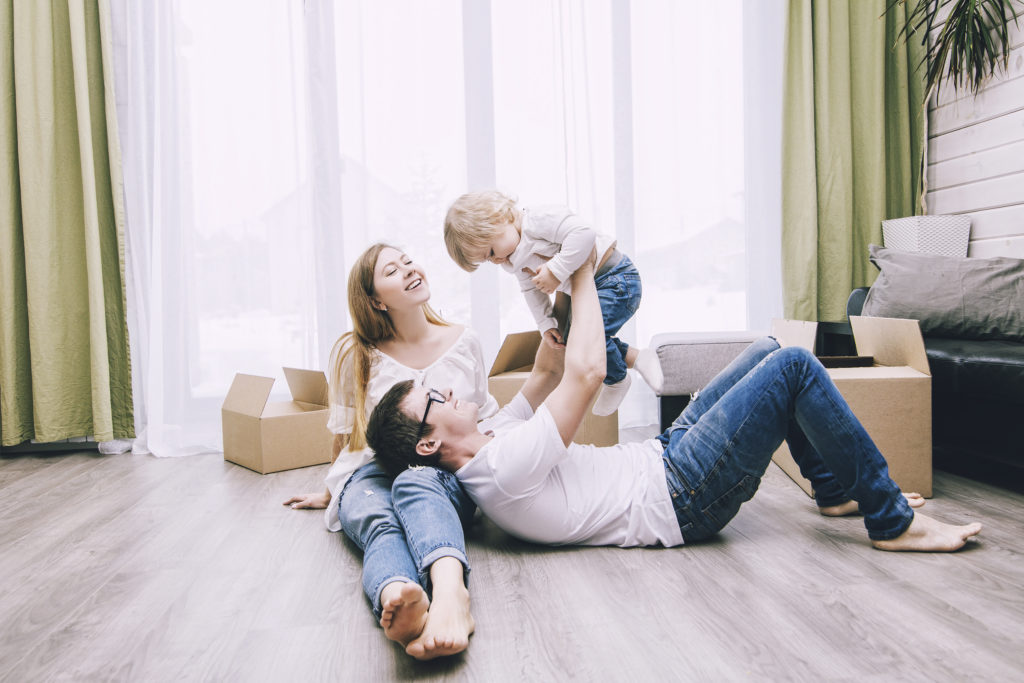 Looking for a better Renters Policy Or starting one for the first time?
You have a lot of things that are important to you – clothes, furniture, electronics, sports gear, computer…That's a lot of stuff! Don't you want to feel confident that everything you've worked for is not at risk?
Let Elder Agency help you find coverage options that protect you, your family, and your personal property. Let us help make sure you're properly covered.
What You Need to Know
Your renters policy covers your personal property against theft or damage subject to the limits and deductibles you select. This coverage applies even when you are away from home. In the event that your building is damaged, for example, a fire…unless you have a renters policy, everything you owned in there would not be covered. It wouldn't fall on the responsibility of your landlord's insurance policy, but your own renters policy.
Protect Yourself and Your Guests
Your renters insurance policy also protects you and your family against certain bodily injury and property damage claims for which you are liable. Legal defense is also provided in the event you are sued after a covered loss, subject to the limits you have selected.
In addition, you can select medical payments coverage which will pay for medical expenses incurred by a visitor who is injured at your residence regardless of fault. 
The Right Coverage, The Right Price
Whether you're starting out, between homes, or downsizing, we'll help you pick the best renters insurance coverage that best fits your needs.
Be sure to ask about available discounts including account credits for customers who package their auto, life and/or umbrella policies with their renters.